The subject of masking and how to mask was brought up in the WIP Thread and I thought to put something together to show an example of masking in Adobe Illustrator. I thought it was fairly common knowledge, but just in case anyone needed help,...This is a very basic example.
Image 1 – For this example the flowers will be placed as a fill of the word "Masking".
all you need is 2 elements; The object you want to see as the frame and what you want to see inside the object.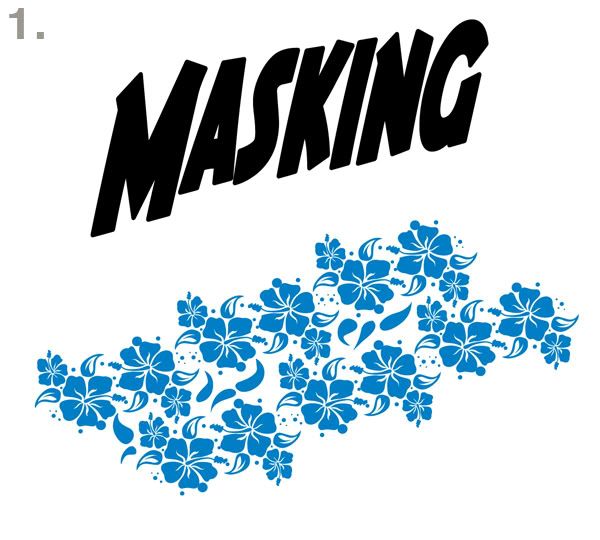 Image 2 – First, position the main element (in this case the word "Masking") above the fill pattern or shapes (in this case the flowers). Select the Main Element – Go up to the Scroll down menu – Go to OBJECT -Compound Path – Make.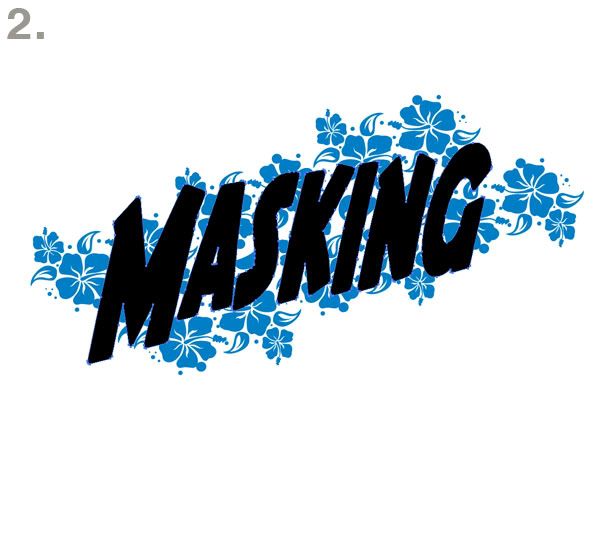 Image 3 – Select both elements. Go up to the Scroll down menu – Go to OBJECT – Clipping Mask – Make.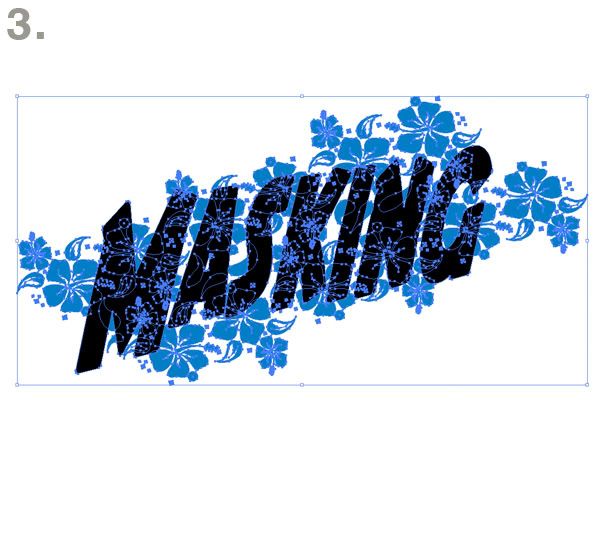 It should look similar to image 4 (With your own elements of course)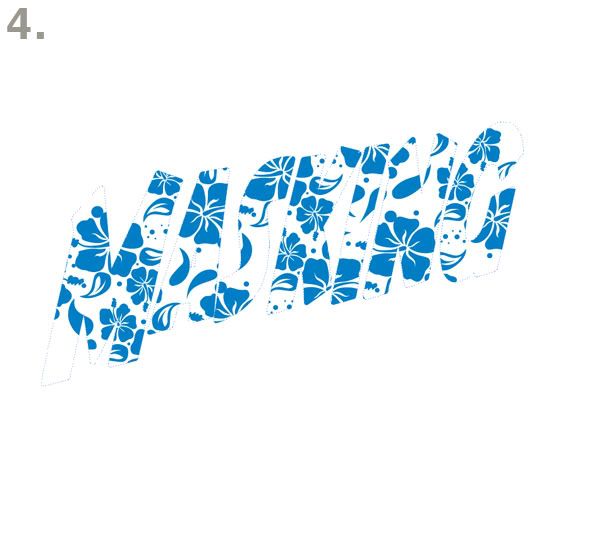 You can copy and paste the compound path in front of your masked objects to create outlines or drop shadows.
Image 5 is an example of this.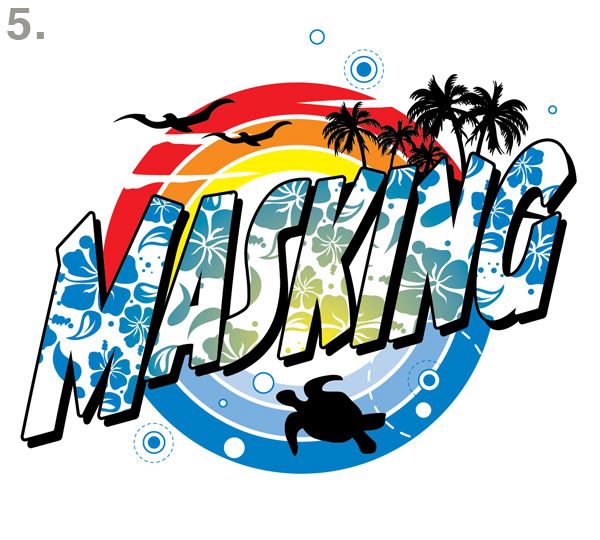 I tried some simple masks with just a couple of shapes inside of another and the "compound path" route wasn't necessary. One thing of note before any masking was done, I made the flowers all one shape by selecting them all and using pathfinder – exclude. If this is confusing or you have any questions, let me know and I'll try my best to answer. A lot of this stuff I learned on my own, so my verbage and methods may not be up to par compared to the proper book terms.