Hey there! I've seen a suspected ripped design from your collective store. I quickly recognized the design since it's one of the top Collective Store Items. Didn't want to cause a mess so I figured to post here instead.
It's from Get Laud! here in the Philippines.
!https://www.facebook.com/getlaud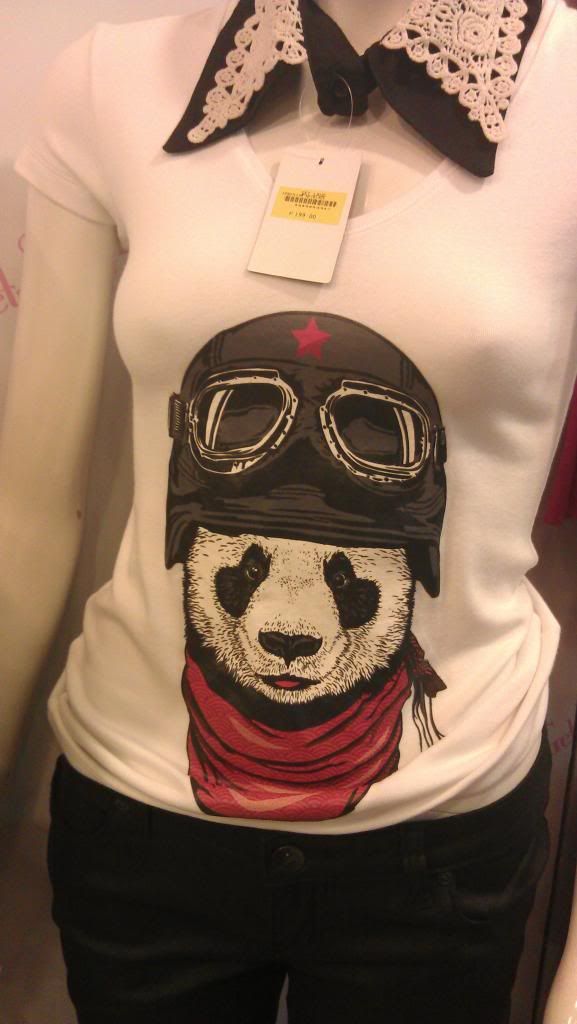 I tried messaging DBH's Facebook Page about this but didn't get a single reply about it. Haven't contacted the brand or posted any of this pic online to avoid quarrels and the like.
They also have a website where the design is showcased.
!http://www.getlaud.com/tops/290-panda.html#.UoNigfkwpsw